Designed to use gentle rhythmic kneading and pressure across the entire body to help promote complete relaxation of both the mind and body
Can be an integral tool in reducing pain and discomfort for expecting mothers, and offers a natural way to help manage pain during pregnancy
FST targets the fascia and assists muscle elongation, allowing greater range of motion, flexibility and enhanced performance
Used for virtually anything from chronic pain to menstrual cramps, kinesio tape can change muscle tone and improve posture
A trained therapist puts special cups on your skin for a few minutes to create suction in order to pull out the toxins that buildup and linger in your tissues
Incorporates the latest research and evidence-based soft-tissue techniques into a comprehensive protocol to treat complicated injuries quickly and easily
A sports massage is a combination of techniques that are used on muscle groups based on the specific physical activities that  person does
MAT therapy uses the brain and body systems together to determine how to relieve and correct chronic pain in the body

LEARN MORE >>
A movement training system to retrain your nerves, helping you learn patterns of movement for more responsive performance throughout your body
Used for virtually anything from chronic pain to menstrual cramps, kinesio tape can change muscle tone and improve posture
Based on the premise that when an injury has occurred, certain muscles shut down or become inhibited, forcing other muscles to become overworked
Scientific research has uncovered the connection of gut health to overall health, and more health specialists are making intestinal health a priority
Bio frequency discs are applied directly to your skin which transmit neuro frequencies to your nervous system, instantly starts self-regulating
Though it began as a spiritual discipline, yoga has become known worldwide for its physical and mental benefits. Researchers have noted a correlation between yoga practice and overall well-being
Anyone who has picked up a kettle bell has felt the difference. The off centered weight of a kettle bell recruits more stable muscles and works the targeted muscles through a wider range of motion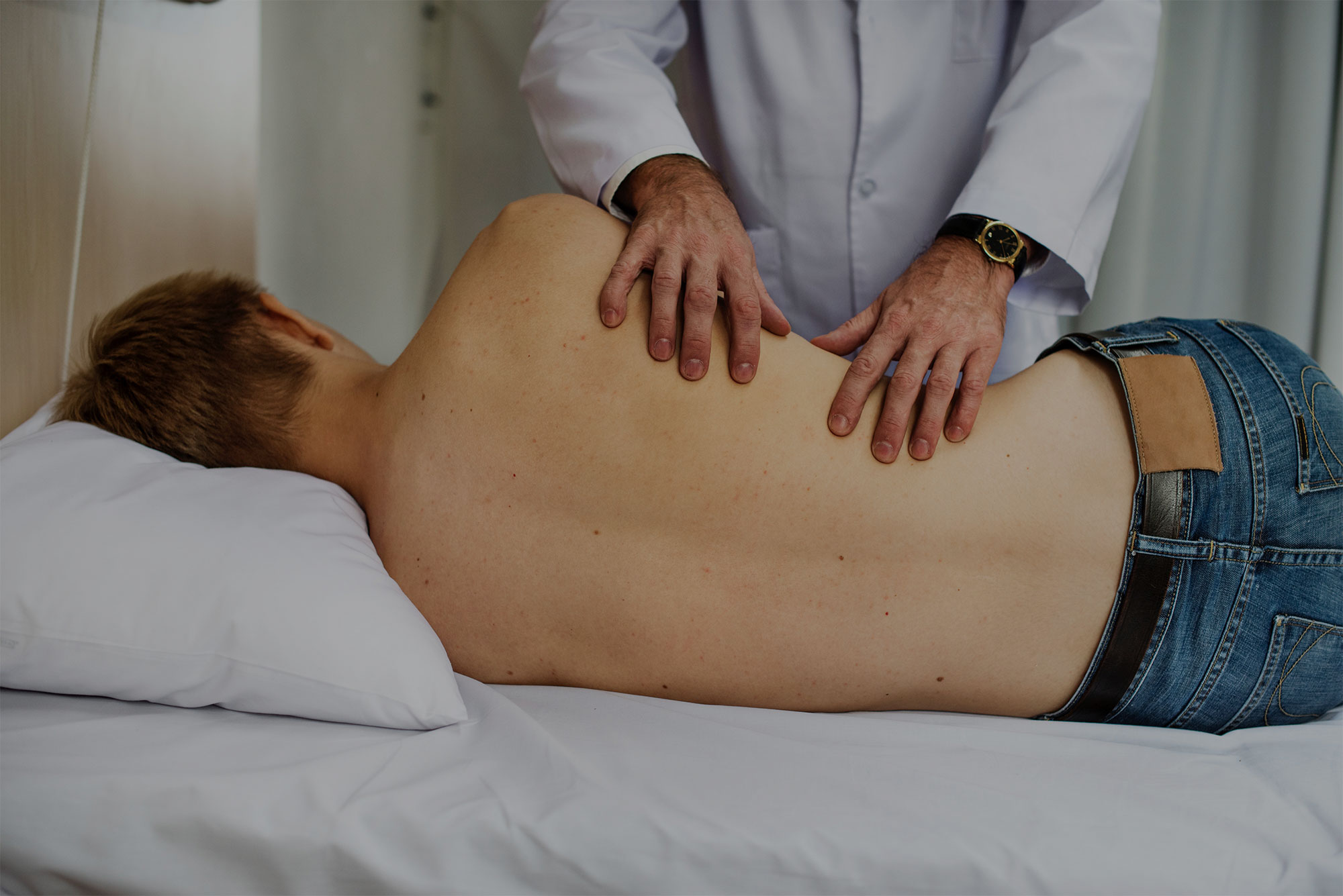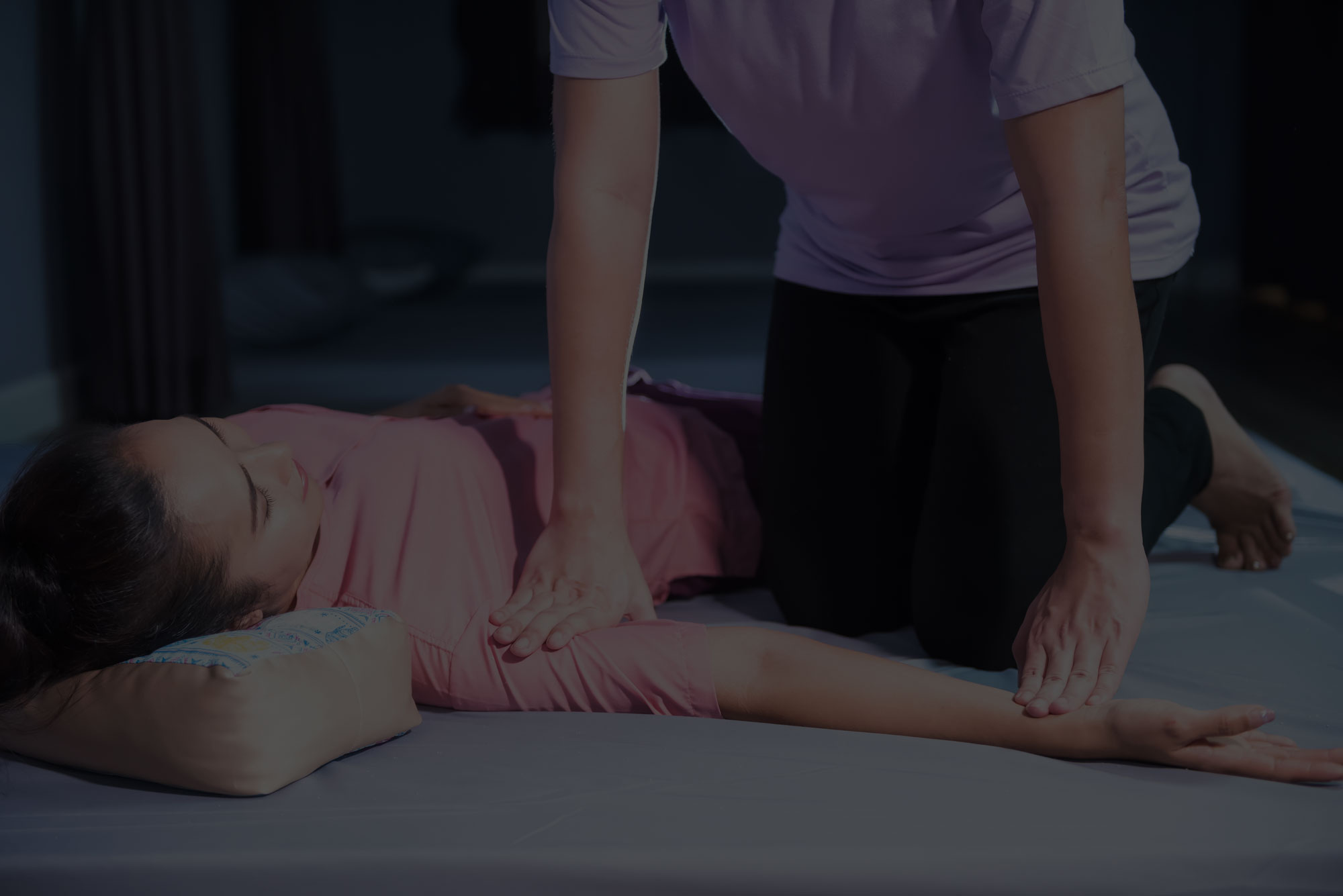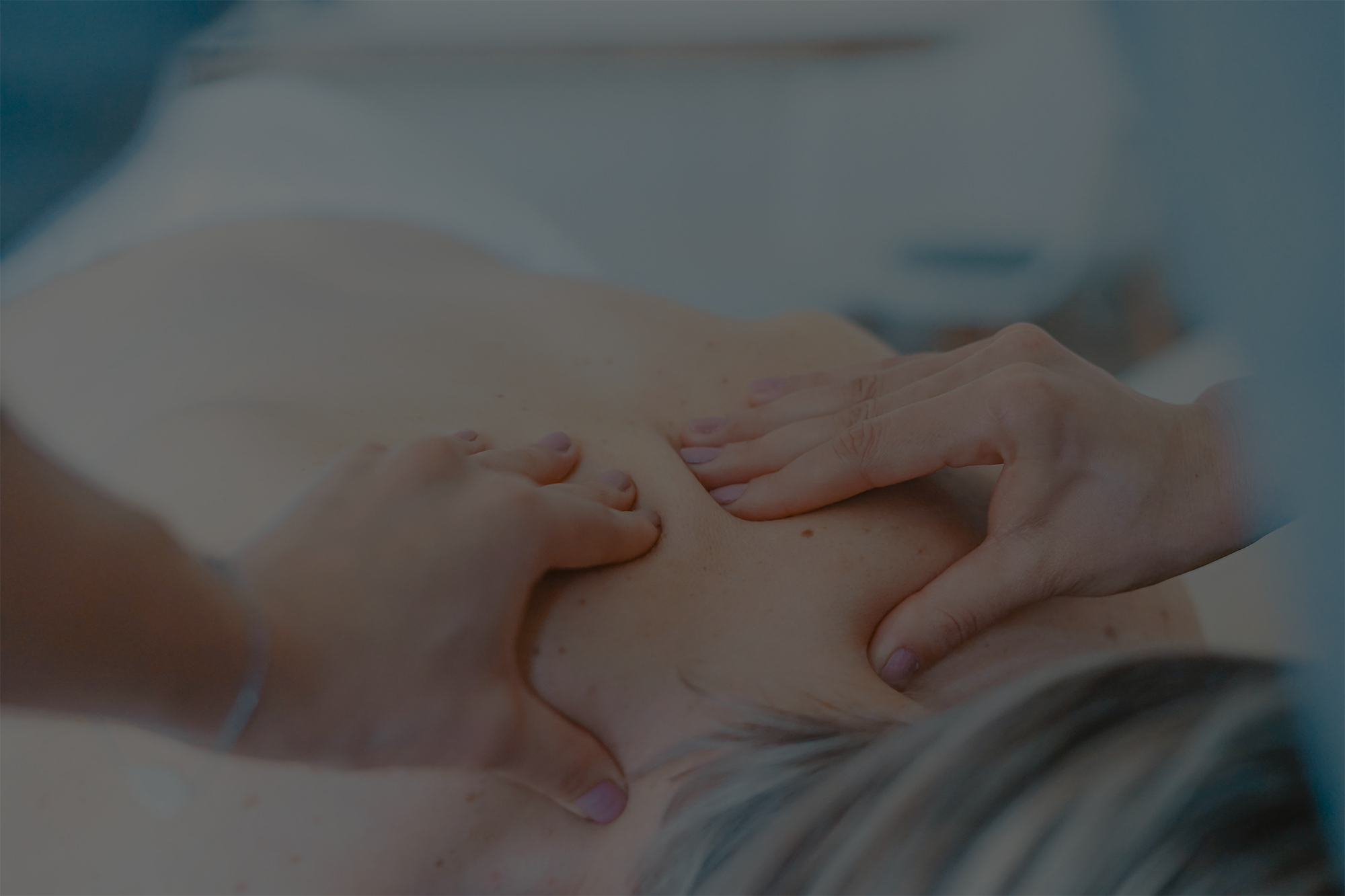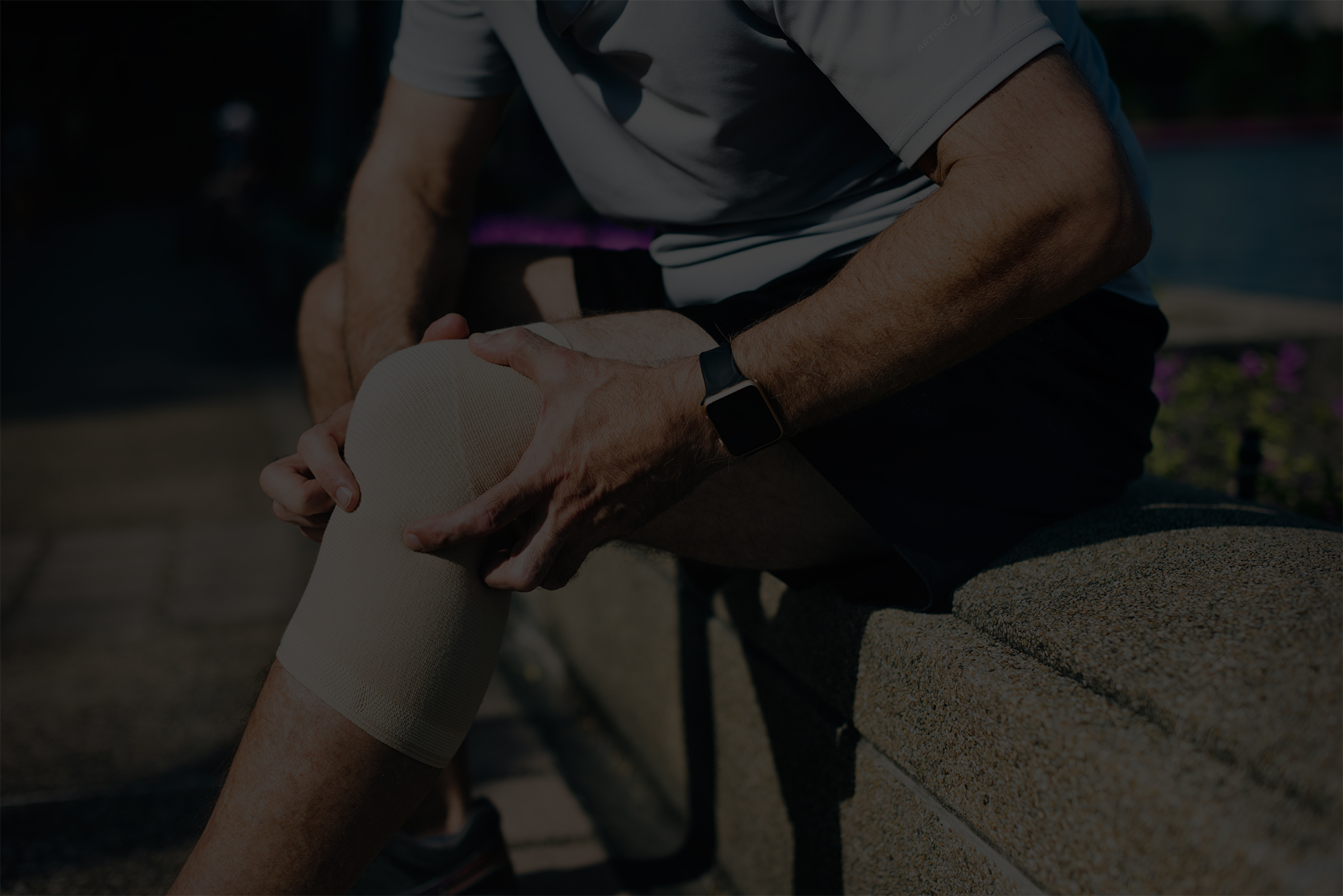 Results Our Clients Have Seen
We do what we do because of our clients. Because we care about how they move, and how they feel, and how they live. Seeing results after just one session, or watching our clients progress session after session is our mission and our passion. A 5 Star rating on Facebook and Google is proof of the service we provide and the results we produce for our clients.
" Only one visit in and I feel amazing! "
Dani was professional, engaging, and answered all my questions thoroughly. Joanie is awesome too, they both made me feel at home as soon as I walked in the door. I can't wait for my next appointment!
– Everett M
" I had my first 90 minute session with Ashley yesterday and I can't say enough wonderful things about it! I have had fibro for over 20 years and have been getting regular massages for years, all in an effort to help relieve the chronic pain and discomfort. Ashley is a miracle worker, I haven't felt this good in such a long time! "
– Sally O
" Joani has helped me with everything from breathing to proper walking techniques. I'm a Runner and a Coach and everything she has done has made me feel better about running. "
– Chris P
" It felt so good to know you have taken good care of me and my fellow runners as we reach our fitness goals. "
A huge thank you for getting me ready for my half today and throughout the training season. Thanks for really taking excellent care of people at the finish line. You did a top notch job. Its hard work and sacrifice but it does not go unnoticed. I ran a marathon in the fall and the massage staff there was not able to take care of my needs so please know that you all made a big difference.
– Jill R
Where
ADDRESS
3D Wellness
4035 W. Central Ave
Toledo, OH 43606
When
HOURS
Monday-Friday: 8am – 7pm
Saturday: 8am – 2pm
Sunday: Closed
How
SCHEDULE
Phone: 419.367.1417