Meet Joani Donovan, LMT, MMT, NKT
After experiencing a significant health scare of my own at 40, I knew something needed to change. For decades, I had worked a desk job, ignoring my physical health and well-being until it was nearly too late. That day, I made a commitment to take care of myself and my body. After studying methods for improving total body health, I developed an understanding of the connection between brain, body and movement, and how to improve those connections.
Through my personal health journey, I decided to go back to school for massage therapy so I could give others the "a second chance at life" that had so changed my life. Over a decade and a half later, my mission has not changed from the original goal; to help patients of all walks of life feel and move better, by using my unique and customized approach to therapy and wellness.
3D Wellness is the culmination of my more than 16 years of therapy practice and experience, and is definitely not the basic massage people might be expecting. It's all one-on-one, hands-on, working with both the brain and the person. By treating patients holistically, and focusing on improving flexibility and alignment throughout the entire body, 3D Wellness achieves a high level of functionality while decreasing pain and inflammation.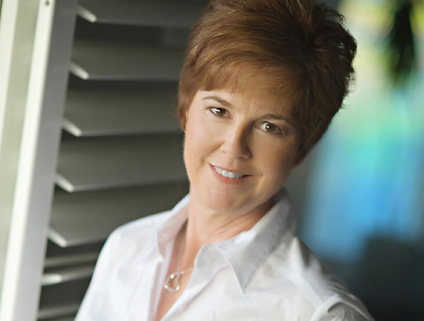 Joani Donovan
LMT, MMT, NKT
The name 3D Wellness came from my belief that the body needs to move three-dimensionally, and treated not as an object but as a moving, thinking, feeling person. We focus on a phased approach to treatment: help the clients breathe better, then helping the clients move better, before assisting with specific movement and functional goals. 

I have loved being such an integral part of so many people's health journeys, and using my talents to help them move, look and feel their very best. 
Meet Jessica, LMT
Jessica is a Licensed Massge Therapist. She is in good standing with the American Massage Therapy Association. She graduated with honors from Orion Institute in 2021. Jessica has always had a passion to help others which led her to a career as a LMT. she is certified in medi-cupping and experienced with PEMF therapy. She is a life long learner & plans to continue her education throughout her career to provide the best client care possible.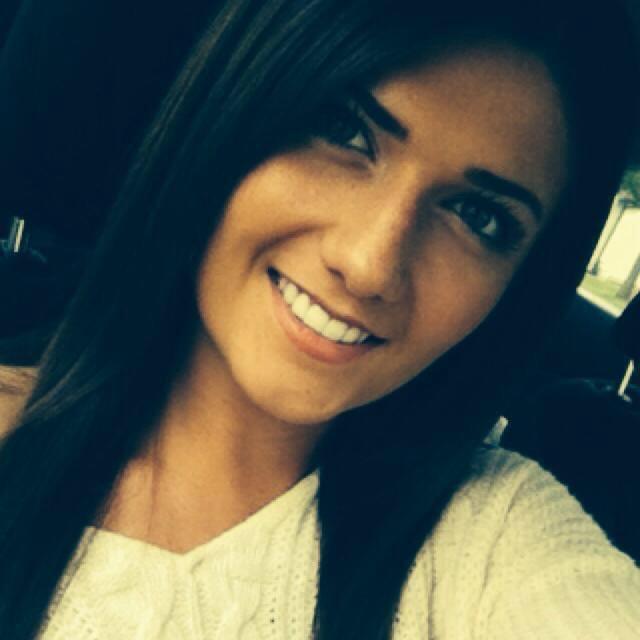 The people who come to see us are people who want something different. For some, we might be a last resort to helping them reset their bodies back to being pain free.
They've tried physical therapy. They've tried chiropractors. They've tried massage. They've tried pain management. 

One of my greatest joys is seeing people walk in for the first time, and comparing that to how they look a month or two later. They'll walk in to our office with a smile, or they talk about how they were gardening this weekend, or they'll say they were on the ground with their kids for 30 minutes and they got up with no pain. Those are the moments that 3D Wellness can give back to people, little joys and a quality of life they may have completely forgotten.
That's why I do what I do, and I love every minute of it.